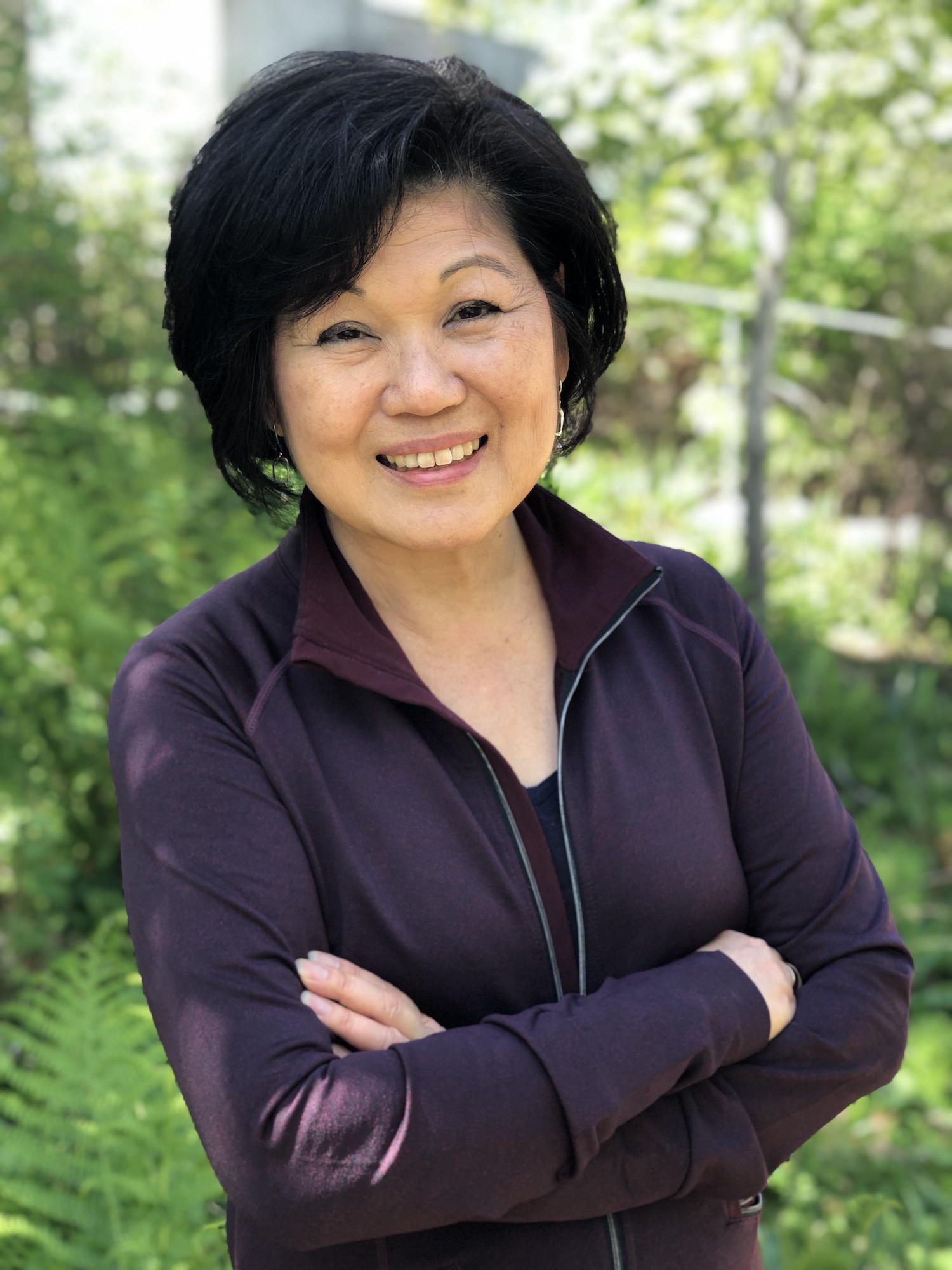 Questte is my encore career, the thing I've long wanted to do — to help people clarify, pursue, and achieve their personal goals.
I'm bringing to an end a 30-year career in higher education where I've most enjoyed helping people learn and grow. I am fascinated by how people tackle the developmental tasks and opportunities at each stage of life, so I've also been teaching continuing education classes on midlife transitions and overcoming barriers to transformative change at a community college.
Like many people, I juggled the responsibilities and demands of work, home, and family, and in my case, also significant eldercare challenges over decades. With all that behind me, I now look forward to helping others to navigate their life's transitions.
I draw on a variety of traditions in my coaching practice, but at its core are three evidence-based foundations: the importance of a growth mindset, neuroplasticity (that our brains are malleable and change throughout our lifetime), and the practices and theories of adult learning and development, my area of interest since graduate school. In 2017, I trained with Harvard Professors Robert Kegan and Lisa Lahey, who developed an innovative approach to change called Immunity to ChangeTM and followed that up with the ITC coach development program, adding a powerful tool for me to help individuals overcome change challenges and unlock their potential.
My credentials include a M.Ed. (University of Washington), Dependable StrengthsTM certified facilitator, Immunity to ChangeTM licensed facilitator and coach, and decades of experience as an academic and career counselor.
Here are some of the unique combinations of qualities and strengths that I bring to my coaching practice:
Love of learning
Open-minded & whole-heartedness
Perseverance & grit
Resourcefulness & creative problem-solving
Sense of Agency
Compassion
What people say about me…
"Mariko is an exceptional listener. She helped me uncover and neutralize subconsciously held beliefs that stood in the way of reaching my goals. Mariko brings a wisdom and intuition to the table that can't be learned from textbooks. She is kind but highly effective. It is apparent that she wants you to succeed. " -T.B.
Mariko really knows the material. She is full of examples and has done the research to provide the class with confidence. She is also willing to do a lot of extra work to help the students who are working towards their goals." - Ryan (from an ITC-based class, "Something has to Change," at North Seattle College.)